You've never seen Saint Paul like this before
Welcome to Saint Paul, the capital city of the North.  Explore this bluff top neighborhood through the eyes of explorers, artists, naturalists and innovators. Discover hidden gems and haunts that only the locals know about.
The cure for the common meeting
Gain insight into relevant topics of today through the lens of local history. Want to know what F. Scott Fitzgerald thought about innovation or the roots of Lowertown's artistic renaissance? We can tell you!
Host Our Program Within the Walls of History
Experience one of our immersive cultural programs in a space as iconic and historic as the stories we'll tell. Feast on locally-sourced food and drink and prepare to be swept away.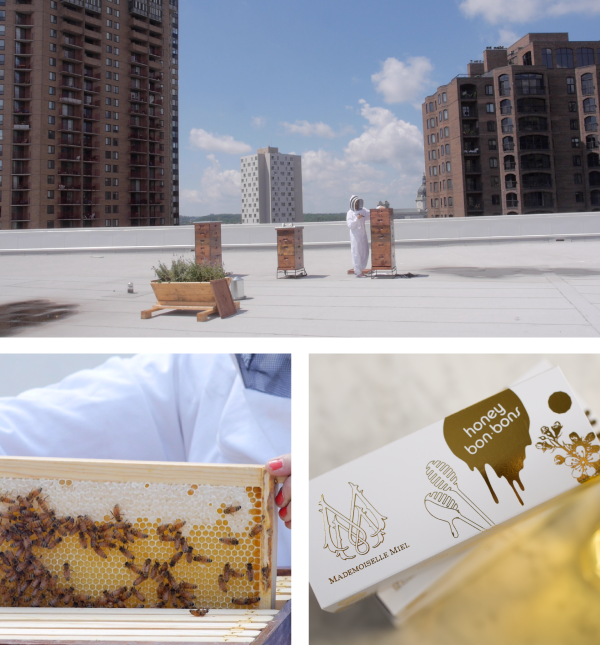 Give a unique and memorable gift they won't want to return (but they might want to repeat)
Our gift cards are hand-printed and arrive with a seasonal sampler of Mademoiselle Miel's bonbons, made from honey collected from the rooftops of Saint Paul. A sweet local treat for now and the tour to deliciously anticipate.
Be in the Know
Become an insider. Sign up to be among the first to know about upcoming classes, events and tours.