Mentoring
Make your move. Moving can be complicated, even overwhelming. I'm here to help you sort it out and make it happen. A planner by nature, my work and life have moved me to ten new cities in four states.  We can schedule a curiosity call to discuss how I can support you in your life change. Contact me at joan@adventureswithalocavore.com.
Become a place curator in your own community.

More than a tour guide, we share the deeper story of a place, incorporating perspectives from ecology, geography, philosophy, sociology and architecture. It's about mind, body and spirit; making a difference and deeply satisfying work.                                          
Based on your unique work and life experience, we 
can develop a custom course of study just for you. 
Let's schedule a curiosity call to connect.  
Contact me at joan@adventureswithalocavore.com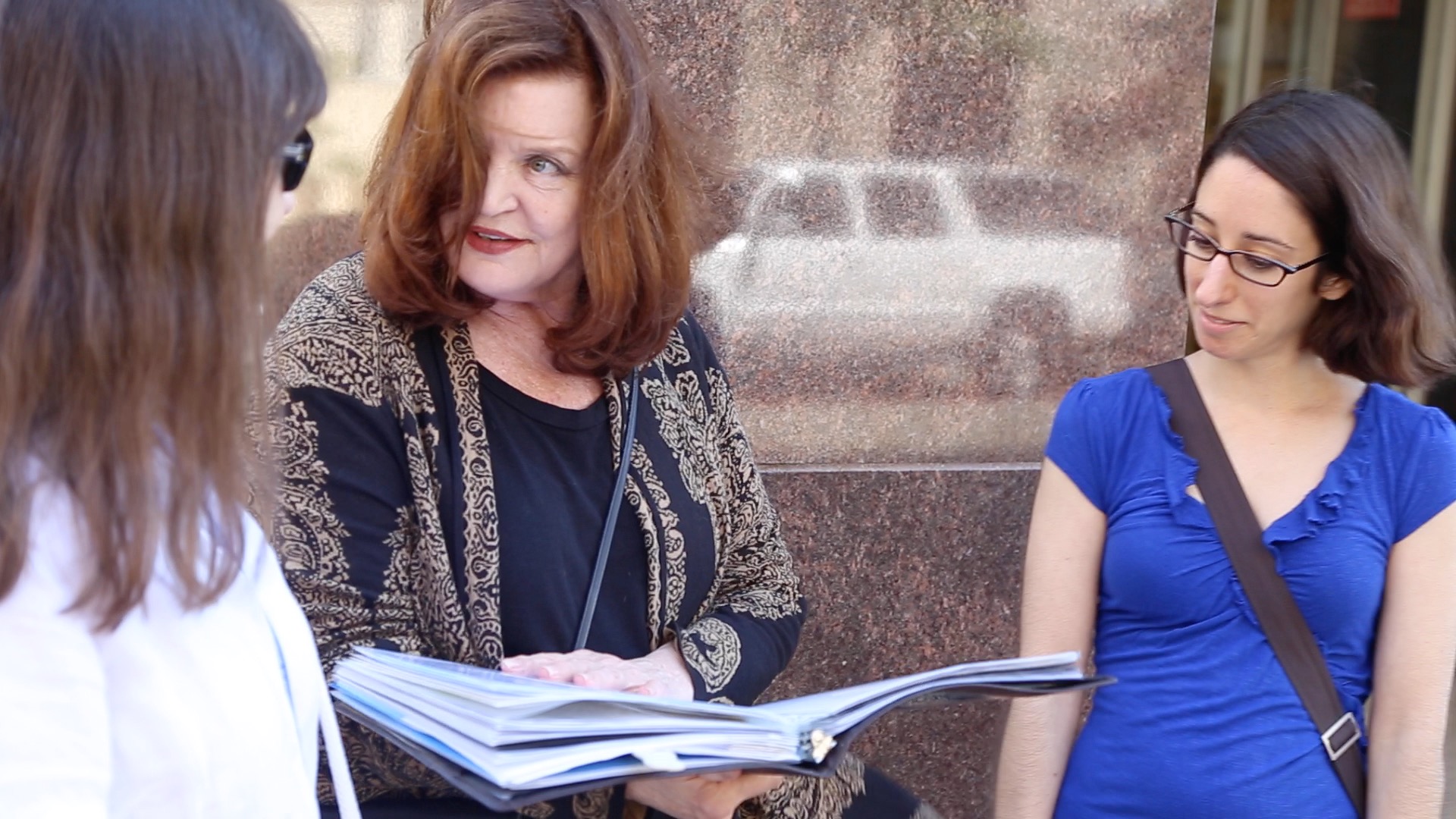 "Joan Mathison is a guide and an inspiration who's opened my eyes to new ways of thinking and seeing that I can't even begin to quantify.      I can even trace the origins of my online community, Athena Village, to Joan's inspiration.                       I'll follow her anywhere."
Kelly Pratt, founder and co-creator, Athena Village