Mentoring
Become a place curator in your own community.

More than just a tour guide, we share the deeper story of a place, incorporating perspectives from ecology, geography, philosophy, sociology and architecture. It's about sustainability, mind, body and spirit; making a difference and deeply satisfying work.            
Through a career based on interpreting place, I have found that people are curious about learning more about where they live—-especially now after Covid lockdown. Slow travel is a thing now!

So I developed this concept of a place curator, a community storyteller focusing on the past, present and what we know about the future.  You might be interested in telling your own community's whole story. It can be an exciting side hustle or a way to find purpose, to give back.
If this speaks to you, I would love to work with you as your mentor.
Based on your unique work and life experience, we 
can develop a custom course of study just for you. 
Let's schedule a curiosity call to connect.  
Contact me at joan@adventureswithalocavore.com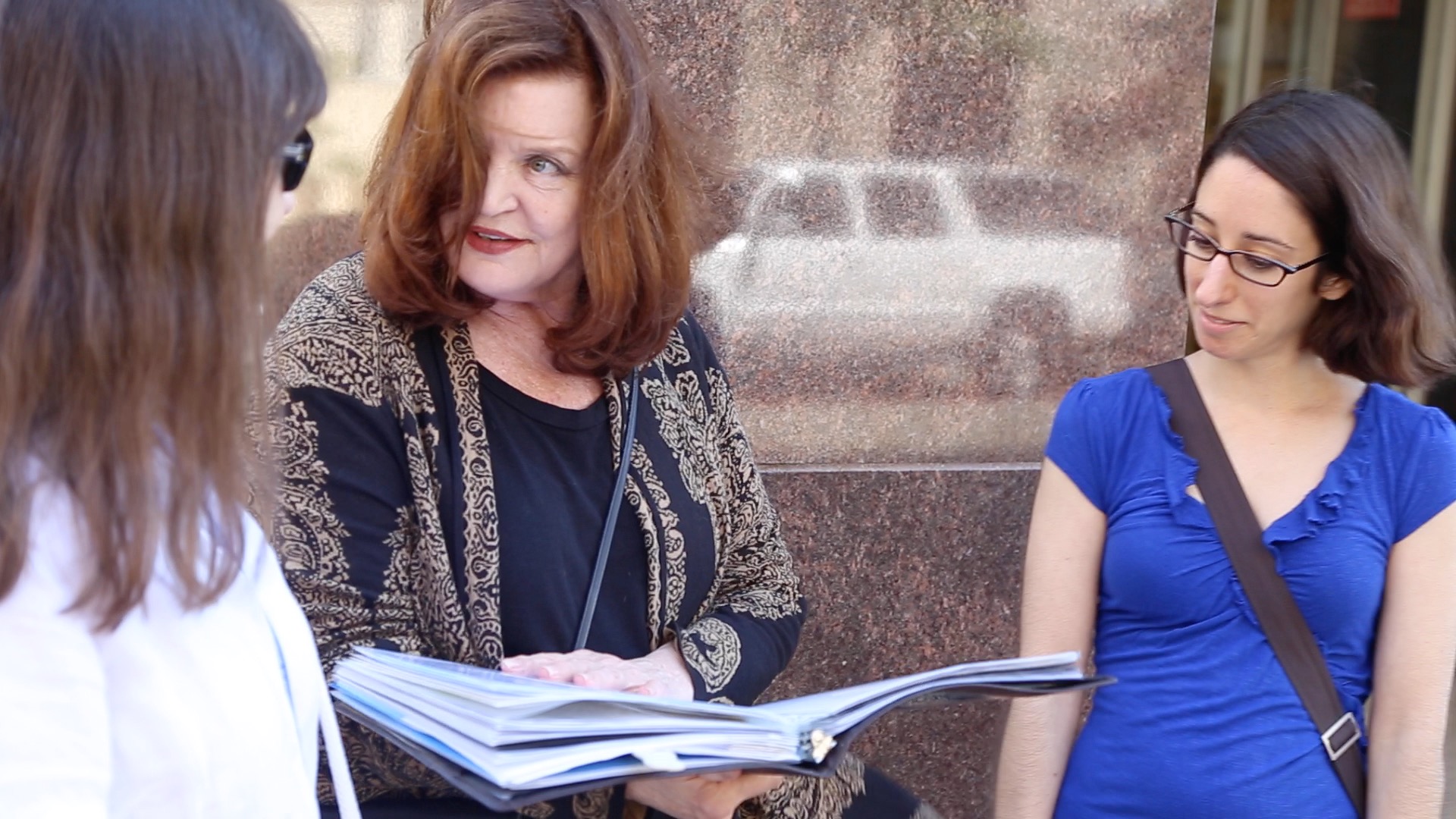 "Joan Mathison is a guide and an inspiration who's opened my eyes to new ways of thinking and seeing that I can't even begin to quantify.      I can even trace the origins of my online community, Athena Village, to Joan's inspiration.                       I'll follow her anywhere."
Kelly Pratt, founder and co-creator, Athena Village