Mentoring
Make your move.
Moving can be complicated and difficult. I can help you plan  a successful relocation. I've been there, my work and life have brought me to 10 new places in four states.
Find purpose as a guide to place in your community.
We are curators of place, helping people live healthier and happier lives.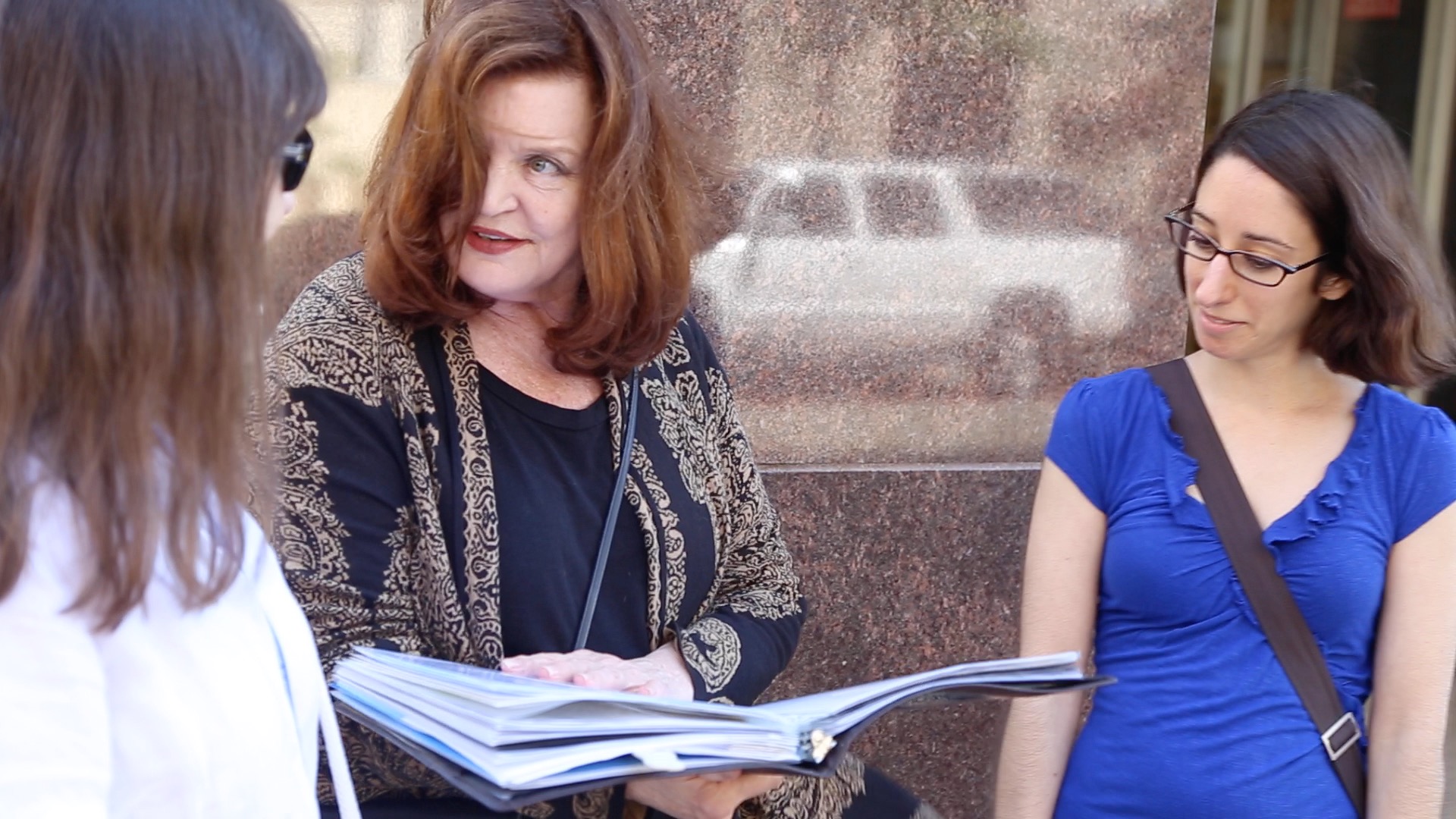 "Joan Mathison is a guide and an inspiration who's opened my eyes to new ways of thinking and seeing that I can't even begin to quantify.  I can even trace the origins of my online community, Athena Village, to Joan's inspiration. I'll follow her anywhere."
Kelly Pratt, founder and co-creator Athena Village
Are you curious? The best guides are.
A place guide is more than a tour guide. More than learning dates in history.
We are curators of place, bringing together aspects of the story from the perspective of ecology, geography, philosophy, sociology and architecture. 
We help people discover how living in the right place can make them happier and healthier.
Become a place guide in your community. You can build on your life experience and education to gain new knowledge and skills with me as your enthusiastic and seasoned mentor. I have trained interpretative guides for historic sites, as well as community activists in telling their story. 
If you'd like to learn more, let's start talking, find a time for us to chat here on my scheduling page.