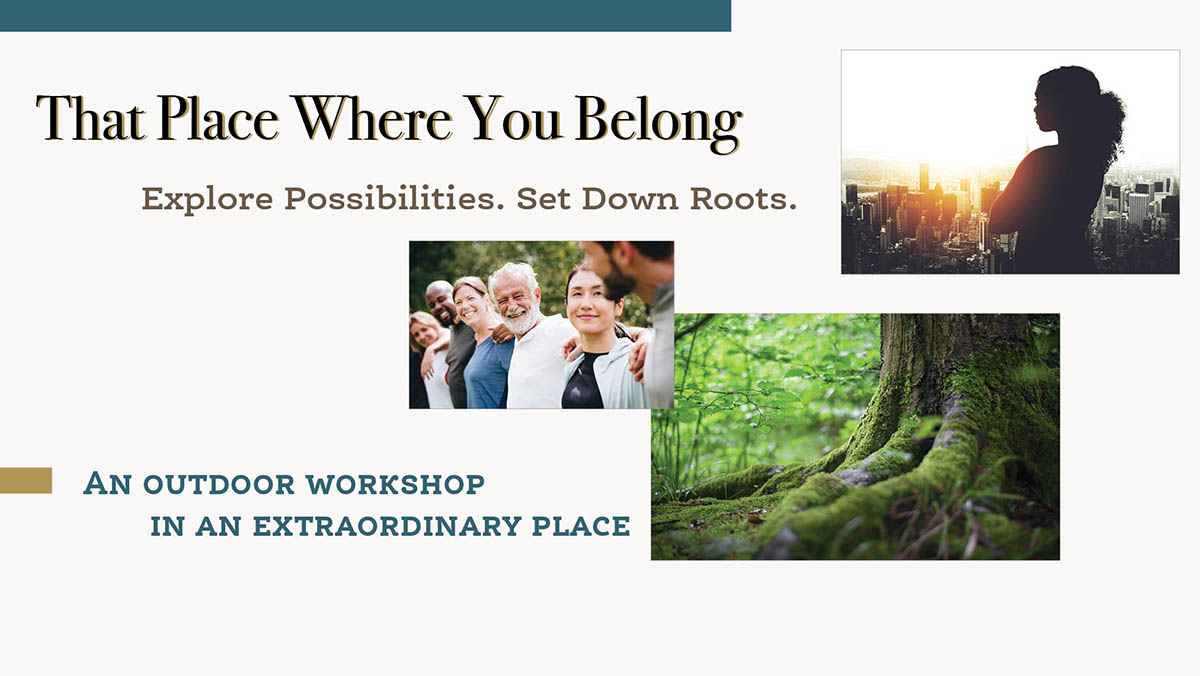 WORKSHOPS
"You can't know who you are until you know where you are."
Wendell Berry
Rediscover the Cultural Garden on the bluff in downtown Saint Paul—-a place celebrating the wonder of nature and the diversity of the city.
"Joan is a passionate and engaging presenter and tour leader, with a deep knowledge of her subject."
Stu Wilson, President, Fitzgerald in Saint Paul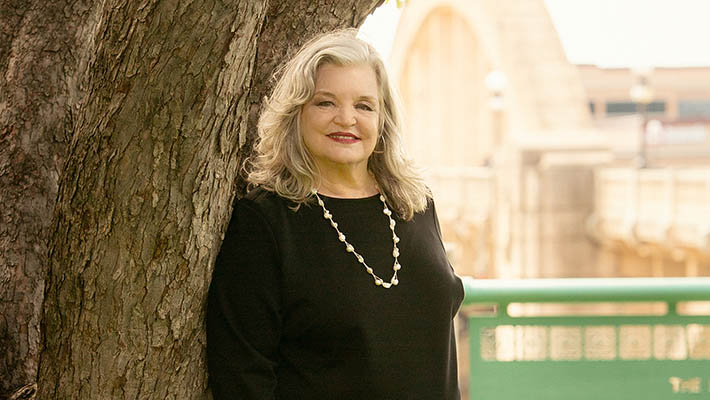 YOUR GUIDE
Your guide will be Joan Mathison, writer, history nerd, pastry chef and community development professional certified in sustainability.  Learn more ABOUT JOAN >
Workshop Benefits:
•  Improve your health, opportunities and happiness
•  Learn to love where you live
• Support the Saint Paul Parks Conservancy
You Will Learn:
•  Every place has its story.
•  Exploring with French art of flaneuring
•  Your Third Place
•  Should you stay or should you go?
•  Importance of where you grew up
REGISTER 
Saturday Mornings  9:30 – 11 am
at the Saint Paul Cultural Garden, 160 E. Kellogg Boulevard
Visit the downtown farmers market nearby 7am – 1 pm
UPCOMING WORKSHOP DATES:
Watch for Upcoming Workshop dates
$
39
includes journal & parks donation.
PRE-REGISTER below:
For a limited time only, register with a friend for $59