About
"

Understanding what it means to be human is connected to understanding place.

"
The powerful stories of how resilient people brought new life to dying neighborhoods—-like Lowertown, Summit Avenue, and now, Highland Bridge—-inspire me.
ABOUT JOAN MATHISON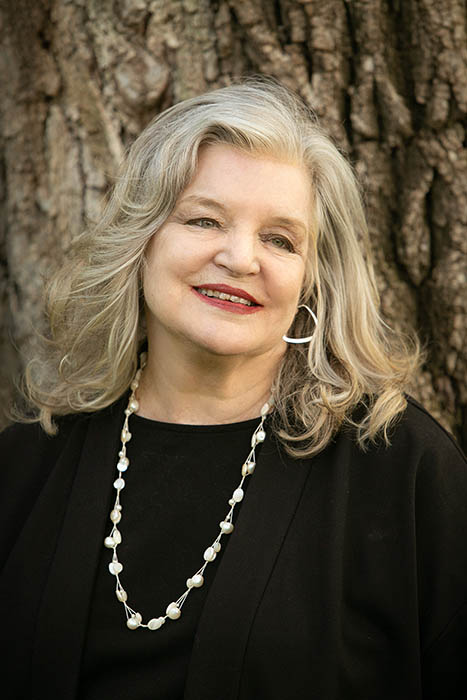 I am a storyteller and connector of dots.
I share stories about remarkable places you can visit and where you can live the good life.
My curiosity has provided opportunities for me to make a difference in the corporate, small business and nonprofit worlds.
My career has been based on interpreting place—-from finding new uses for old buildings, to cherishing those small businesses and shops that make a neighborhood unique, to supporting small organic farmers who replenish the soil and protect our water.
"Joan uses her voice as an entrepreneur to celebrate Saint Paul and gives back by promoting the community's nonprofits, artists and small businesses."  Saint Paul Parks and Recreation
I really enjoy doing research and connecting the dots. It's why people appreciate my workshops, writing and presentations.
Take the 1920s avant-garde Kilmarnock Bookstore in downtown Saint Paul, for example. Little was known about it today.
The books were arranged by color, and you could pick up a copy of James Joyce's Ulysses, a book that was banned in English-speaking countries at the time.
I found a reference that the newly famous, young Scott Fitzgerald, following a writing session in a secret writing room up the street, would gather with other writers and artists around the fire  in the back room of that particular bookstore to discuss their work and books they had read.
As a bookstore lover—-you don't know what you might find that could change your life—-I just had to learn more.
It was a challenge. But I'm persistent. The two buildings that housed the shop from 1921-1925, according to city directories, are gone. We only have photographs to remember the Germania Life Insurance Building (1903-1905) and the original Minnesota Club (1883) on 4th Street. They were replaced by Kellogg Square (1972) and the Minnesota Building (1929).
So I had to rely on participants' recollections and literary history for my research, spending days in libraries—-the F. Scott Fitzgerald Reading Alcove at the city library, as well as county and state historical societies—-even exploring boxes of personal papers. 
I was excited to learn the significance of the place and had the privilege of sharing the remarkable story with scholars at the International F. Scott Fitzgerald Conference in 2017:                    The Kilmarnock Bookstore in downtown Saint Paul brought artists and writers together at the dawn of the Jazz Age and helped inspire the best work of their careers.
You can read more in my article for the Minnesota Historical Society, one of several I have published, https://www.mnopedia.org/place/Kilmarnock-books
I look forward to sharing more stories about place with you, through seasonal workshops, online courses and local adventures.
The Moderns video: Take a tour of Saint Paul, my adopted city,  and see how the optimistic spirit of the 1920's writers and artists inspires creatives and innovators today.
---