Gift Cards
Experiences are thoughtful gifts, creating wonderful memories to last a lifetime.
Our beautiful cards and envelopes are hand printed by letterpress artist Jenni Undis. Each gift card is delivered with a seasonal sampler of Mademoiselle Miel's rooftop honey bonbons. They come in five denominations depending on the size of your group:
$50 for a workshop
$100 for 2 workshops
$100 for coaching or training
You can purchase your gift card here online or by calling Joan at 651.491.7035 to plan your gift and arrange payment. Our gift cards do not expire. Your gift will be shipped within 5 to 7 days. In very warm weather, there will be an additional charge for shipping the chocolates via overnight delivery.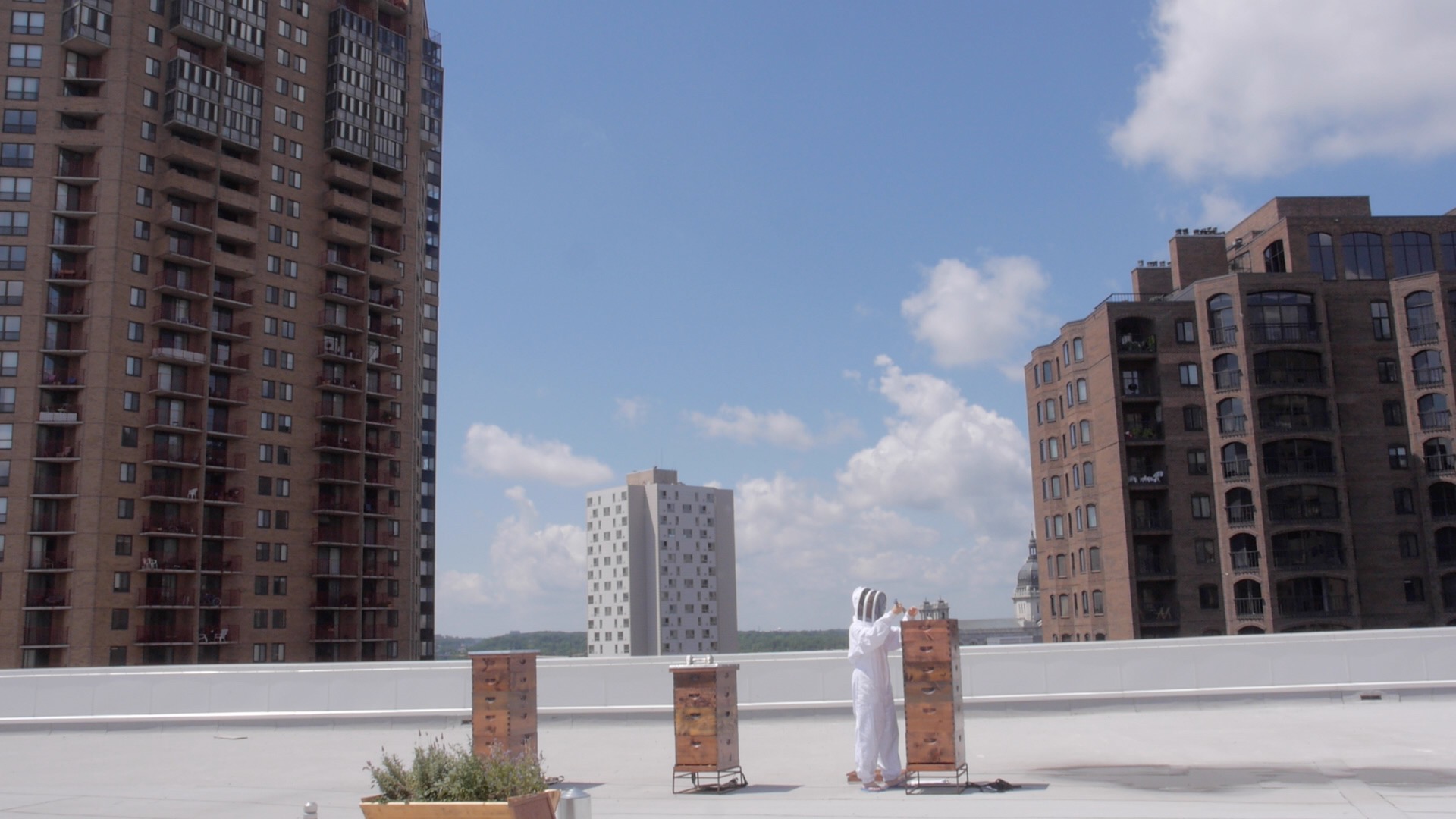 SOMETHING TO ENJOY NOW & LATER
From the rooftops of downtown Saint Paul, the beekeeper and chocolatier collects honey to create distinctive honey bonbons. Bees residing high above the boulevard gather nectar from the city's parks and river valley. Their exquisite honey is encased in award winning 100% single origin chocolate and finished with 23k edible gold leaf.