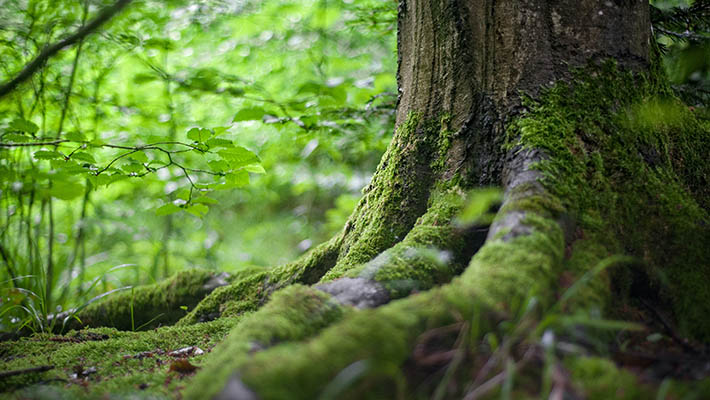 Workshop Series
Join us for our series of seasonal workshops exploring extraordinary places nurturing the good life.                                                   Pandemic burnout? This fall we visit a place on the blufftop where you can experience a sense of wonder and the sense of belonging.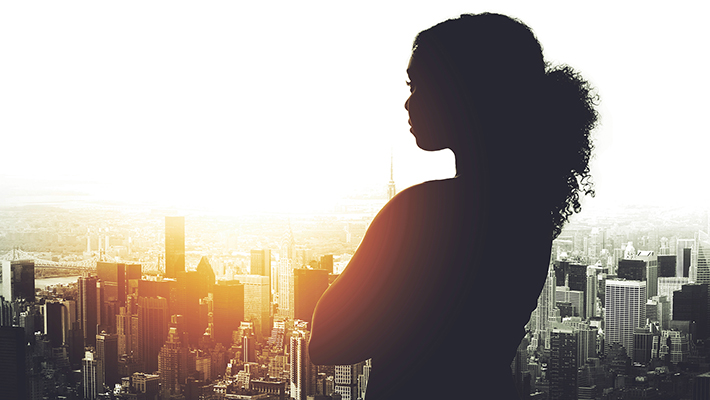 Mentoring
Stuck in the wrong place?
Let's find that place where you belong—-where you can thrive. We can plan your move together and help you put down roots.
Looking for a new purpose or interesting side hustle?         Train to become a place curator in your own community and build financial security. We help people live healthier and happier lives.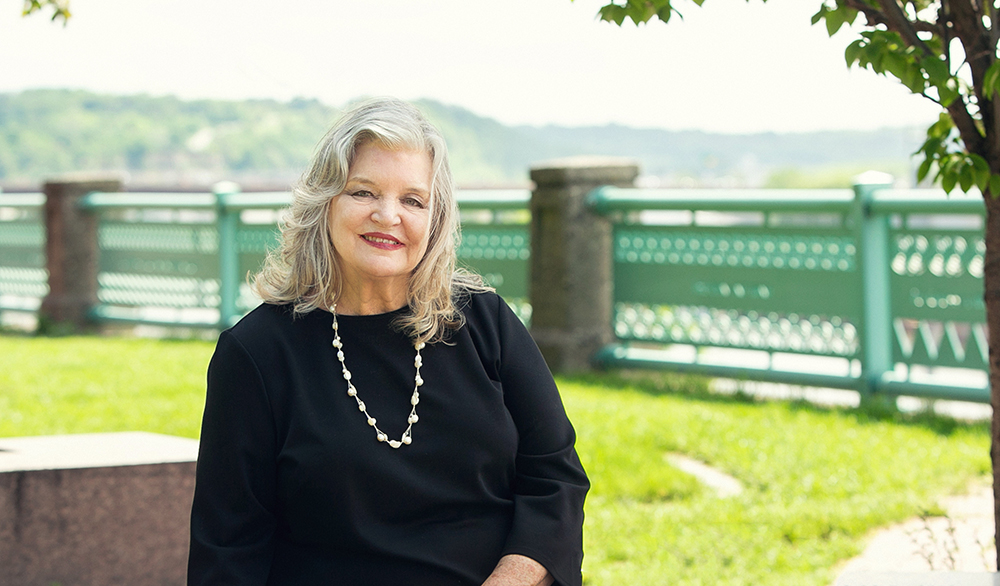 About
"Understanding what it means to be human
Is connected to understanding place."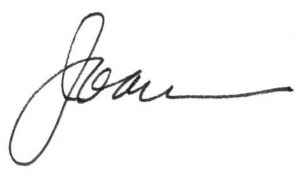 The powerful stories about how resilient people brought new life to dying neighborhoods—-like Lowertown, Summit Avenue, and now, Highland Bridge—- inspire me.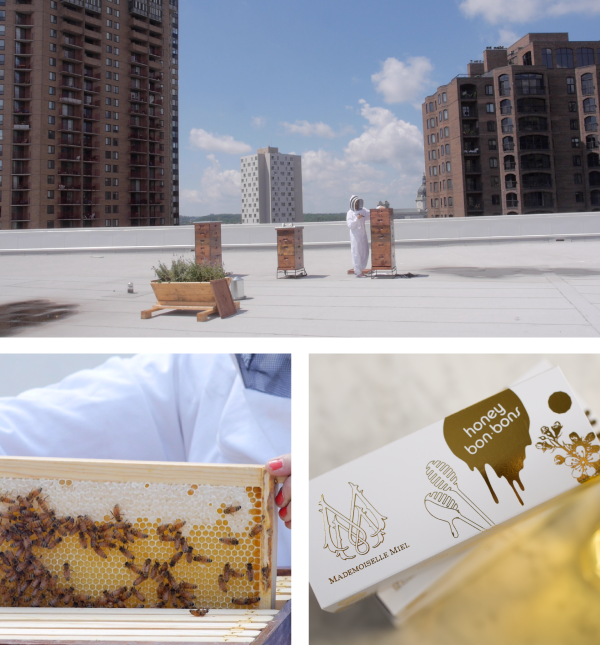 Give a unique and memorable gift they won't want to return
Share the sense of wonder that an extraordinary place inspires. Send them a gift package featuring an upcoming workshop and local artisan chocolates to enjoy in the moment. Mademoiselle Miel harvests honey from the rooftops of Saint Paul to encase in exquisite chocolate extracted from single varietal beans for her award-winning bonbons, We enclose our handprinted letterpress gift card.
Picnic on the River Gorge
Sign up to be among the first to know about upcoming workshops, events and tours, and you will receive our picnic map featuring 20 scenic spots along the river gorge in Saint Paul. 
We will never share your personal information.